No images? Click here

Online Marketplaces industry news
May 2020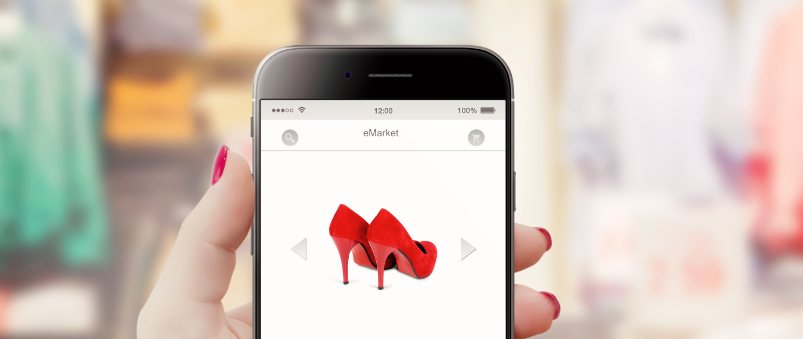 Online Marketplaces: Barcodes, GTINs and You
The GS1 Australia Online Marketplaces industry news is specifically for businesses selling through online channels such as Amazon, eBay and Alibaba. At GS1 we aim to provide our members with useful and authentic information sourced from trusted partners, in the hope that you will be able to utilise this in your own business. The digital world is an exciting platform and quite different from traditional 'bricks and mortar', as are the supporting supply chains and standards. 
NORA Network - Free webinar
Pooja Sengupta, Account Director, Retail at GS1 Australia is hosting a webinar through the NORA network at 11:00am AEST on Wednesday 10 June.
This free session will provide insights into bridging the gap between eCommerce and bricks and mortar retailers with global standards.  Don't miss out!
China Customs adopts GTIN reporting
Improving the efficiency of supervision and customs clearance has become a significant challenge for customs agencies around the world. 
Imports and exports to China will now be streamlined using Global Trade Item Numbers (GTINs) thanks to a resolution by Chinese Customs.

CONFIDENTIALITY DISCLAIMER: The contents of this e-mail may be confidential or privileged and unless specifically stated are not to be regarded as a contractual offer or acceptance by GS1 Australia. If you are not the intended recipient, or if this email has been copied or sent to you in error, please advise the sender by return email, do not disclose the contents, and delete the message and any attachments from your system. GS1 disclaims liability for accuracy or completeness, and any opinions expressed are those of the author alone. GS1 may monitor communications. All rights reserved, third party rights acknowledged.
© 2020 GS1 Australia T 1300 BARCODE
GS1 Australia
8 Nexus Court
Mulgrave VIC 3170
1300 BARCODE
www.gs1au.org
If you wish to unsubscribe from this communications list, select the 'Preferences' link below and update your preference list.