No images? Click here

Freight and Logistics industry news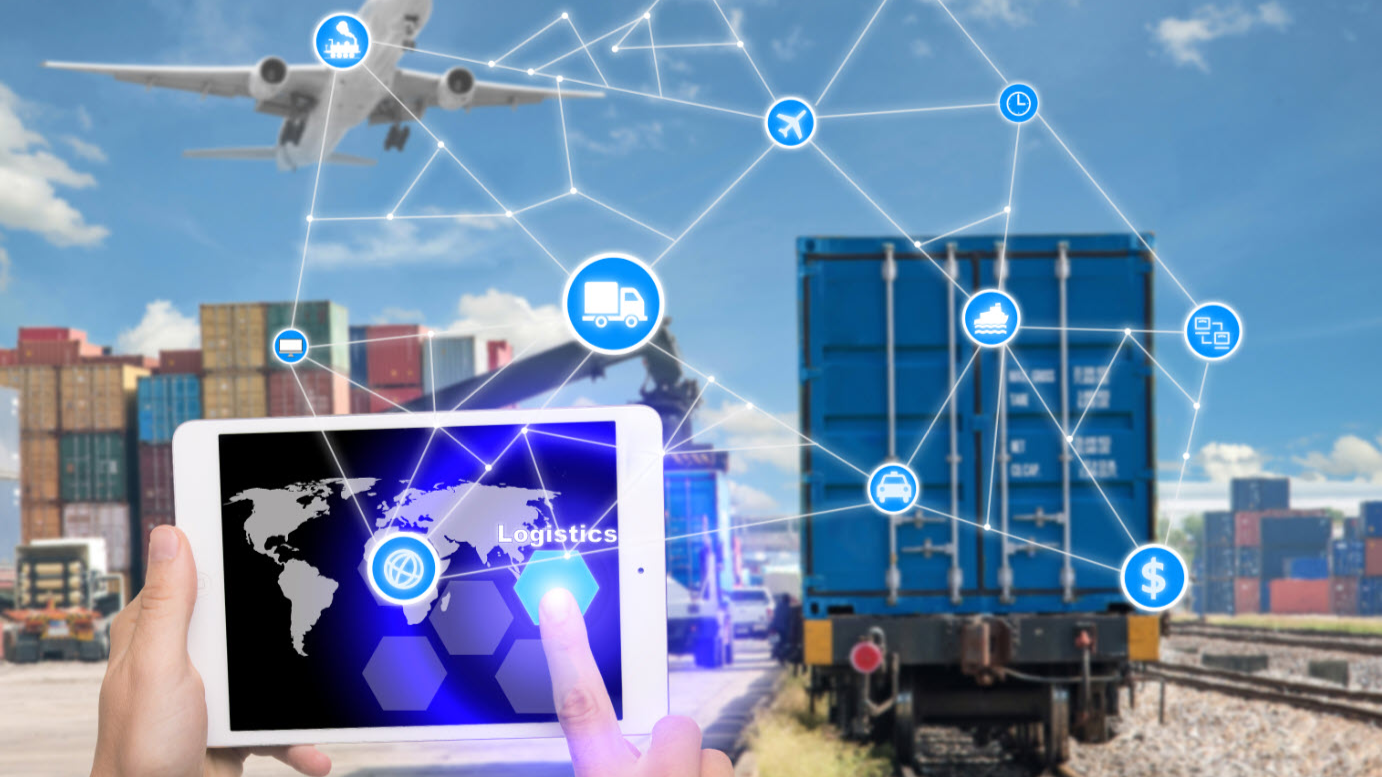 Track and Trace standards
Issue 2, July 2020
As we head into a new decade, there is increased focus on the challenges and opportunities for the Australian freight sector around digitalisation and the implementation of the National Freight and Supply Chain Strategy. 
We work together with industry to improve freight visibility in the logistics supply chain through the adoption of GS1 standards.
This newsletter will keep you up to date with the latest highlights, emerging trends and initiatives within the local and global Freight and Logistics communities together with training, events and resources.
Looking to improve your transport process?
Registrations open - online training
Learn how your end of mile process can be improved by the use of GS1 standards.
China Customs adopts GTIN reporting
Improving the efficiency of supervision and customs clearance has become a significant challenge for customs agencies around the world. 
Imports and exports to China will now be streamlined using Global Trade Item Numbers (GTINs) thanks to a resolution by Chinese Customs.
Peacock Bros gets certified!
Peacock Bros, a GS1 Australia Alliance Partner, has recently become certified for their freight labelling software.
Dated technology threatened the efficiency of Mobis' Australian distribution network
Case study from Ivanti 
With 59 million Hyundai and Kia vehicles on the road worldwide, and the complexities of the after-sales parts supply management chain, Mobis needed a sophisticated warehouse solution to match the reputation of its brand—one that could efficiently track stock, pick orders, and increase its distribution volume and the bottom line.
Made possible due to GS1 standards
Retailers have seen an increase in online sales volumes due to the Covid-19 situation. And keeping up with this demand is made possible due to GS1 standards.
As seen in this video, Catch Group leverages GS1 standards with their transport partners DHL and Australia Post to streamline their supplychain and automate their processes.
Scan4Transport project update
The Global Scan4Transport Working Group, led by GS1 Australia and GS1 Germany, has developed new Application Identifiers to capture transport information (e.g. Ship-to Address, service code, not after delivery date/time) into a 2D barcode on the Logistics Label. The new standards are currently in community review and are expected to be released in the next couple of months. Logistic Service Providers from around the world have been involved in developing the standards, including Australia Post, DHL and VT Freight Express.
The new standard focuses on improving efficiency, interoperability and visibility across the transport process, particularly in last mile activities. 
Certified transport software and solution providers
Looking for a Solution Provider to help solve your  freight labelling or EDI needs? We have a Transport Certification Program which tests software in relation to the minimum requirements outlined in Australian Freight Labelling and Transport EDI Guidelines.
Training and events
GS1 Australia provides training for its members about the implementation of standards and services. Training sessions available here. 
Contact the training team if you have any further questions on 1300 BARCODE (1300 227 263).    
Need help?
Want to know more about the benefits of standards in Freight and Logistics?
Contact our Freight and Logistics team or phone 1300 227 263.
Join the mailing list
Did you receive this email as a forward and want to subscribe?
Enter your details to join the Freight and Logistics industry news mailing list.

CONFIDENTIALITY DISCLAIMER: The contents of this e-mail may be confidential or privileged and unless specifically stated are not to be regarded as a contractual offer or acceptance by GS1 Australia. If you are not the intended recipient, or if this email has been copied or sent to you in error, please advise the sender by return email, do not disclose the contents, and delete the message and any attachments from your system. GS1 disclaims liability for accuracy or completeness, and any opinions expressed are those of the author alone. GS1 may monitor communications. All rights reserved, third party rights acknowledged.
© 2020 GS1 Australia T 1300 BARCODE
GS1 Australia
8 Nexus Court
Mulgrave VIC 3170
1300 BARCODE
www.gs1au.org
If you wish to unsubscribe from this communications list, select the 'Preferences' link below and update your preference list.