No images? Click here

Healthcare industry news
July 2020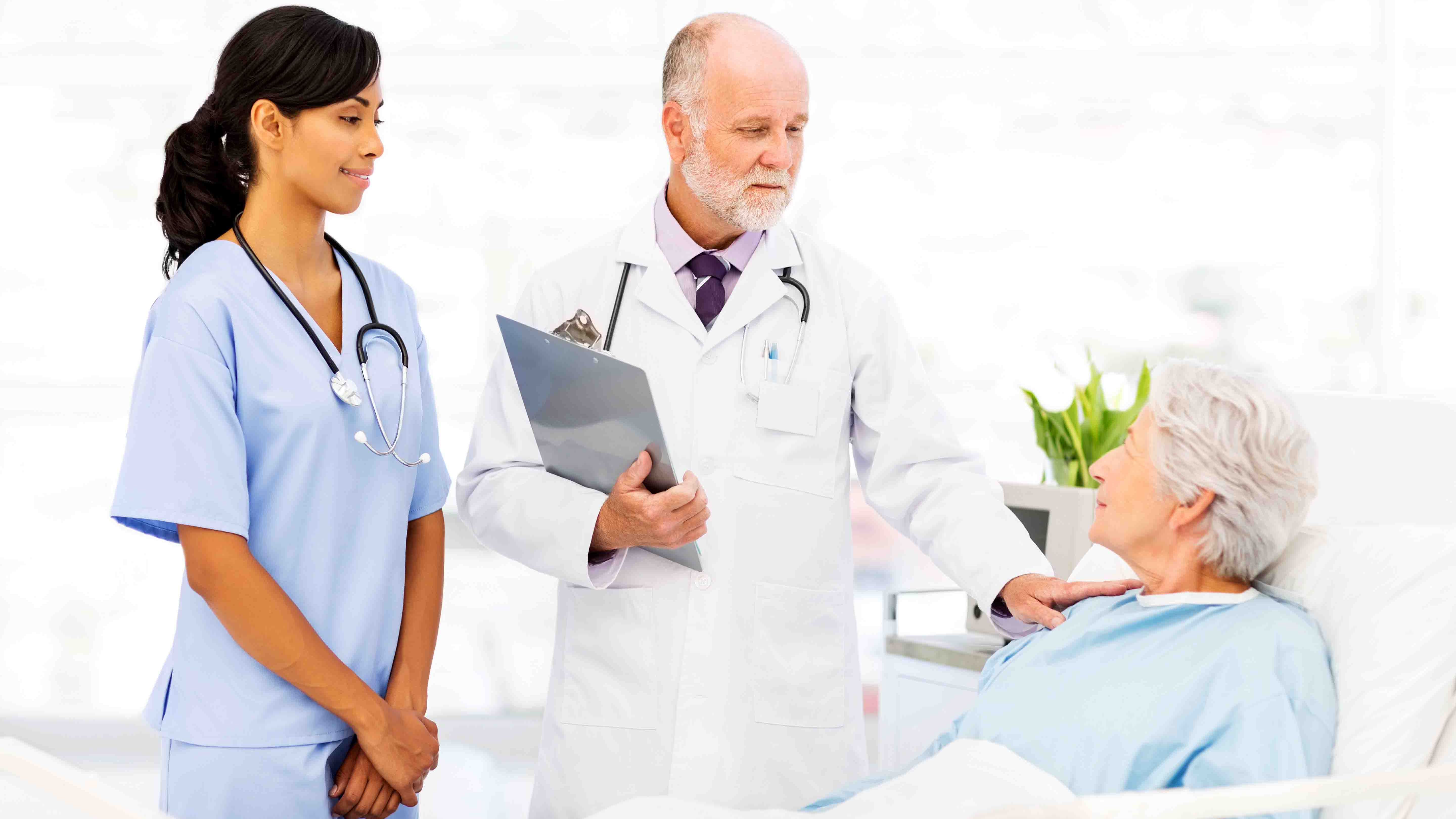 Standards in action across healthcare
Our focus is to work collaboratively with industry to support improvements to safety and quality in Healthcare through the implementation of GS1 standards.
This newsletter highlights some of the initiatives within the local and global community where GS1 standards play a role in improving Healthcare. 
Supporting industry and the community 
In addition to the special support we are providing businesses who have retooled to produce PPE products, we have also launched a specific listing page.
This page highlights companies who are providing PPE and other important medical equipment to our healthcare teams and communities country-wide during these challenging times. 
To add your company to this list please complete this survey.
Be aware of the advertising regulations for therapuetic goods  
The Therapeutic Goods Advertising Code was amended in July 2019 and impacts all regulated as Therapeutic Goods including but not limited to Complimentary medicines, Vitamins, Sunscreens, Weight management products and Analgesics.  
Full details of the regulation and guidance can be sourced from the TGA.
Updated Healthcare GTIN Allocation rules released    
The Healthcare GTIN allocation rules have been updated via consultation with our membership from around the world.
This new document ensures our members can easily understand how to apply our standards in the complex world of healthcare to identify products for regulatory, supply chain and patient processes.
Central source for suppliers using GS1 standards for Unique Device Identification (UDI) 
There is new information available for all companies utilising GS1 standards to identify their products to meet the various regulations for 'UDI'. This new page provides a central source to access all core information with special sections for the US FDA and EU requirements. 
US FDA: Updated guidance document for Class 1, unclassified devices and certain devices requiring direct marking  
Compliance Dates for Class I and Unclassified Devices and Certain Devices Requiring Direct Marking have been delayed until 24 September 2022. For those manufacturers or labellers supplying products to the USA under the US FDA UDI Rule, this updated guidance may be of interest.  
Training and events
Don't miss the specific training GS1 provides to support healthcare implementation of standards. 
Need help?
Want to know more about the benefits of standards in your industry?
Contact the GS1 Australia Healthcare team or phone 1300 227 263.
Join the mailing list
Did you receive this email as a forward and want to subscribe?
Enter your details

to join the Healthcare industry news mailing list.
Previous publications

.

If you have missed previous issues they are available for download.

CONFIDENTIALITY DISCLAIMER: The contents of this e-mail may be confidential or privileged and unless specifically stated are not to be regarded as a contractual offer or acceptance by GS1 Australia. If you are not the intended recipient, or if this email has been copied or sent to you in error, please advise the sender by return email, do not disclose the contents, and delete the message and any attachments from your system. GS1 disclaims liability for accuracy or completeness, and any opinions expressed are those of the author alone. GS1 may monitor communications. All rights reserved, third party rights acknowledged.
© 2020 GS1 Australia T 1300 BARCODE
GS1 Australia
8 Nexus Court
Mulgrave VIC 3170
1300 BARCODE
www.gs1au.org
If you wish to unsubscribe from this communications list, select the 'Preferences' link below and update your preference list.