No images? Click here

Retail industry news
June 2020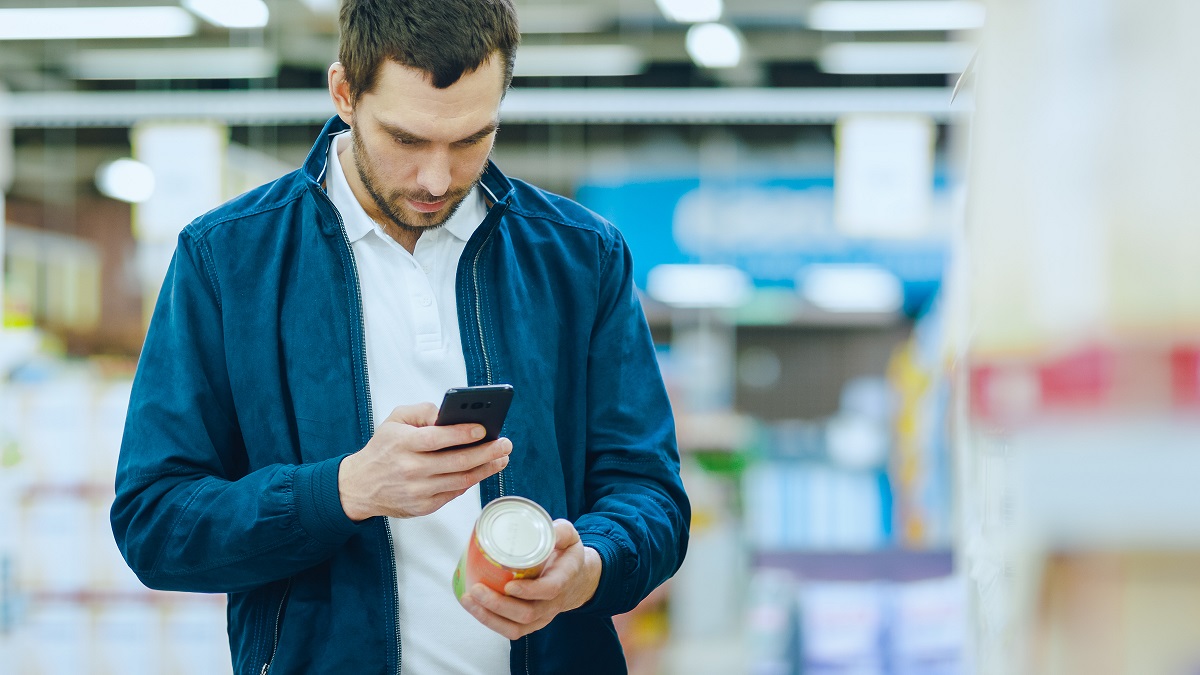 Standards in action across retail
Welcome to the latest edition of GS1 Australia Retail news. A monthly communication for members to keep updated on market trends, events and latest industry initiatives.
You can't stop the surge, but you can stay ahead of it
How to avoid out-of-stocks in periods of increased demand? Recent research by Zebra Technologies shows that the pressure for retailers to avoid out-of-stocks has never been higher. In Zebra's 2020 Global Shopper Study, a remarkable 39 percent of retail shoppers reported leaving a store without purchasing anything.
Scan4Transport project update
The Global Scan4Transport Working Group, led by GS1 Australia and GS1 Germany, is working on releasing new Application Identifiers and Digital Link standards mid 2020. These will be used for encoding transport information into 2D symbols on Logistics Labels. The new standards focus on improving efficiency, interoperability and visibility across the transport process, particularly in last mile activities. 

CONFIDENTIALITY DISCLAIMER: The contents of this e-mail may be confidential or privileged and unless specifically stated are not to be regarded as a contractual offer or acceptance by GS1 Australia. If you are not the intended recipient, or if this email has been copied or sent to you in error, please advise the sender by return email, do not disclose the contents, and delete the message and any attachments from your system. GS1 disclaims liability for accuracy or completeness, and any opinions expressed are those of the author alone. GS1 may monitor communications. All rights reserved, third party rights acknowledged.
© 2020 GS1 Australia T 1300 BARCODE
GS1 Australia
8 Nexus Court
Mulgrave VIC 3170
1300 BARCODE
www.gs1au.org
If you wish to unsubscribe from this communications list, select the 'Preferences' link below and update your preference list.