No images? Click here


Online Marketplaces Industry News
February 2020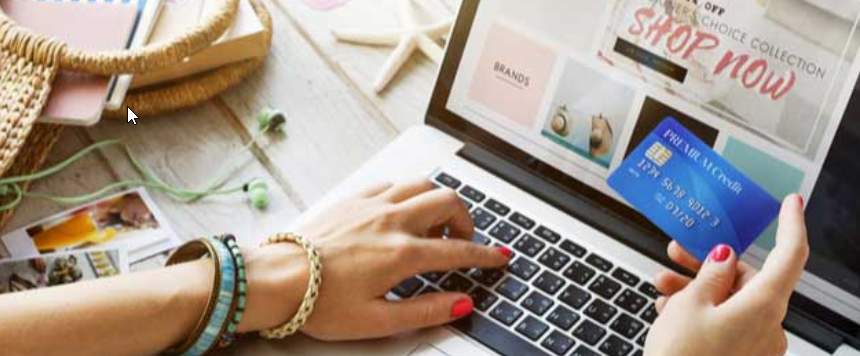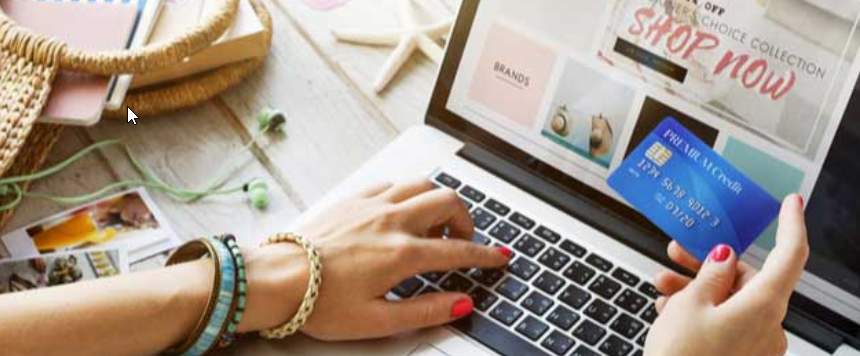 GS1 Australia Online Marketplaces Industry News is specially designed for businesses selling through online channels such as Amazon, eBay and Google. The newsletter contains useful and often authentic information sourced from trusted partners in the exciting world of digital retail.
GS1 @ Retail Global
We will be exhibiting and speaking at Retail Global, Gold Coast on 26 May 2020. The GS1 session will uncover why barcodes are critical to marketplace success.
If you are selling literally any kind of product on Amazon, eBay or any marketplace, then this conference will take your business to the next level.


CONFIDENTIALITY DISCLAIMER: The contents of this e-mail may be confidential or privileged and unless specifically stated are not to be regarded as a contractual offer or acceptance by GS1 Australia. If you are not the intended recipient, or if this email has been copied or sent to you in error, please advise the sender by return email, do not disclose the contents, and delete the message and any attachments from your system. GS1 disclaims liability for accuracy or completeness, and any opinions expressed are those of the author alone. GS1 may monitor communications. All rights reserved, third party rights acknowledged.
© 2020 GS1 Australia T 1300 BARCODE
GS1 Australia
8 Nexus Court
Mulgrave VIC 3170
1300 BARCODE
www.gs1au.org
If you wish to unsubscribe from this communications list, select the 'Preferences' link below and update your preference list.