No images? Click here


Healthcare industry news
November 2019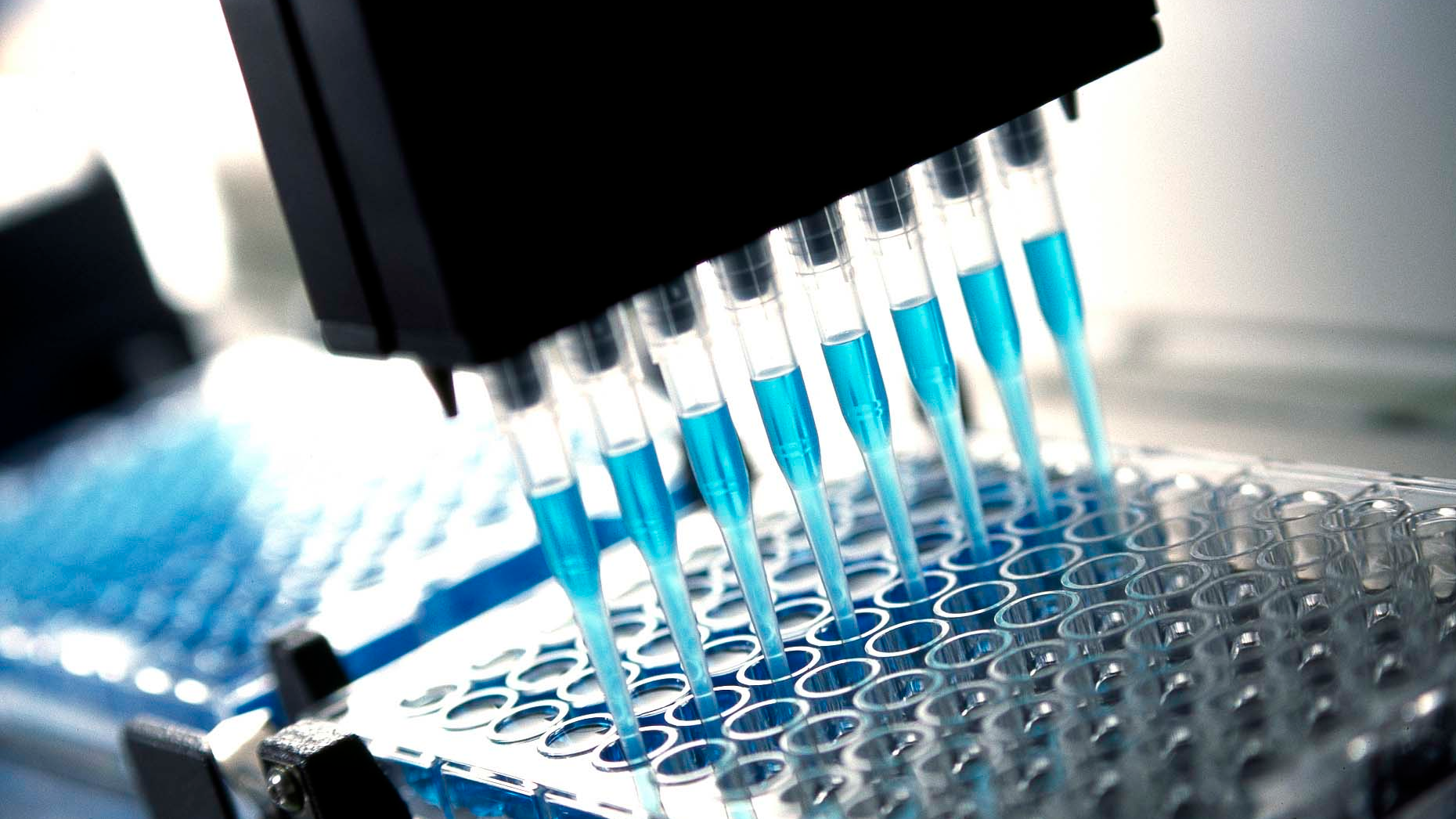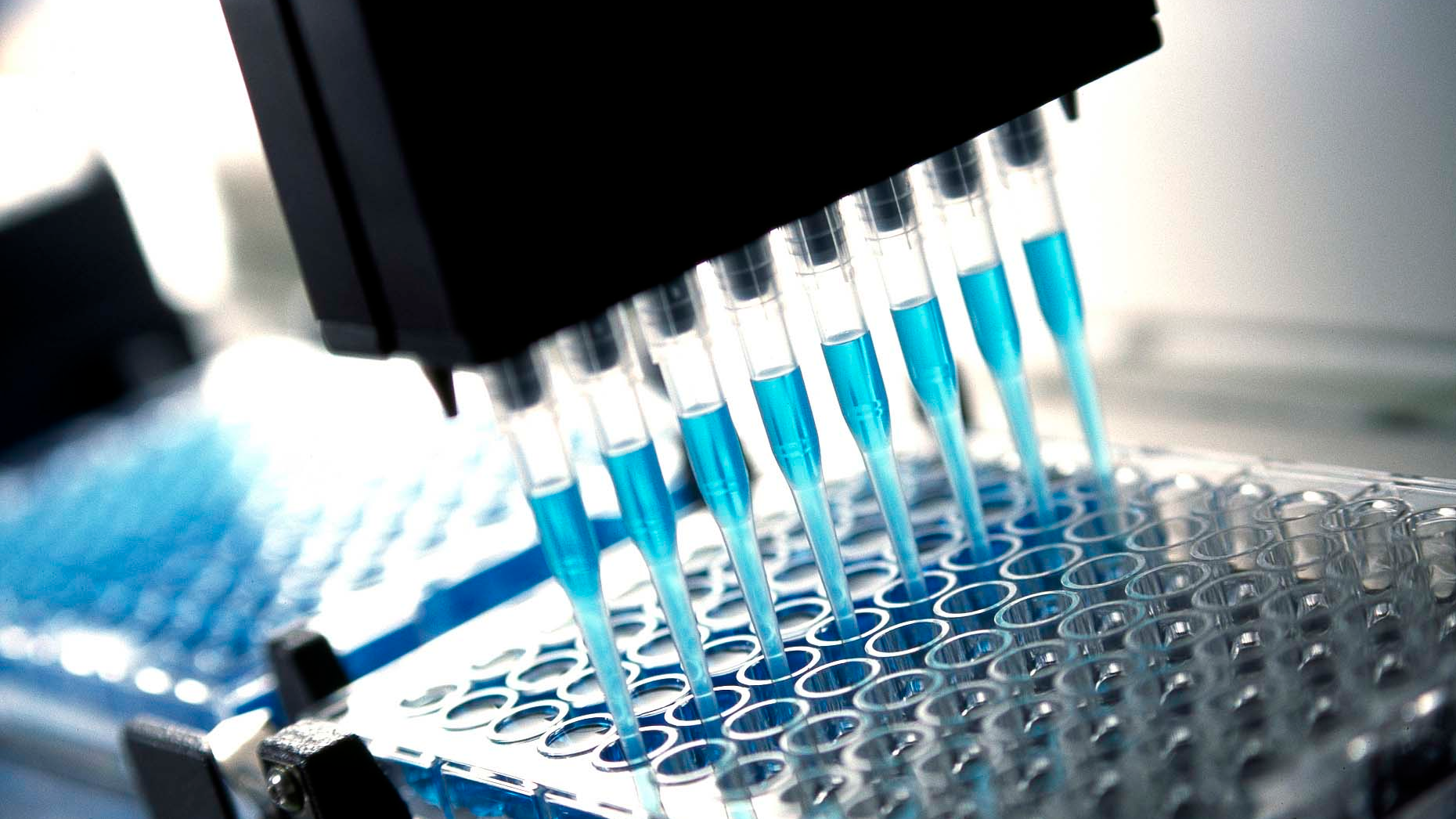 Standards in action across healthcare
Our goal is to work together with industry to support improvements to safety and quality in healthcare through the implementation of GS1 standards.
This newsletter highlights some of the initiatives within the local and global healthcare community where GS1 standards have been implemented as part of improving healthcare.
Happy retirement Valentino Bulaon Healthshare NSW    
After many years of leading the Catalogue Services team, Valentino has decided to retire. GS1 Australia would like to thank him for his many years of collaboration and support and we wish him well for the future.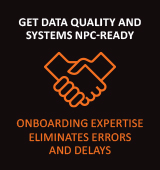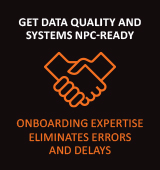 A message from Bizcaps
Bring the benefits of the NPC within easy reach
Regular catalogue review is crucial for maintaining supplier product data quality.
NPC Healthcare recipients rightly expect high quality product information.  Without the right expertise to get your product data quality and systems NPC-ready, the process can become costly, time-consuming and arduous.
Training and events
Don't miss the specific training GS1 provides to support healthcare implementation of standards. New dates for 2020 coming soon.
Webinars:
Need help?
Want to know more about the benefits of standards in your industry?
Contact the GS1 Australia Healthcare team or phone 1300 227 263.
Join the mailing list
Did you receive this email as a forward and want to subscribe?
Enter your details

to join the Healthcare industry news mailing list.
Previous publications

.

If you have missed previous issues they are available for download.


CONFIDENTIALITY DISCLAIMER: The contents of this e-mail may be confidential or privileged and unless specifically stated are not to be regarded as a contractual offer or acceptance by GS1 Australia. If you are not the intended recipient, or if this email has been copied or sent to you in error, please advise the sender by return email, do not disclose the contents, and delete the message and any attachments from your system. GS1 disclaims liability for accuracy or completeness, and any opinions expressed are those of the author alone. GS1 may monitor communications. All rights reserved, third party rights acknowledged.
© 2019 GS1 Australia T 1300 BARCODE
GS1 Australia
8 Nexus Court
Mulgrave VIC 3170
1300 BARCODE
www.gs1au.org
If you wish to unsubscribe from this communications list, select the 'Preferences' link below and update your preference list.